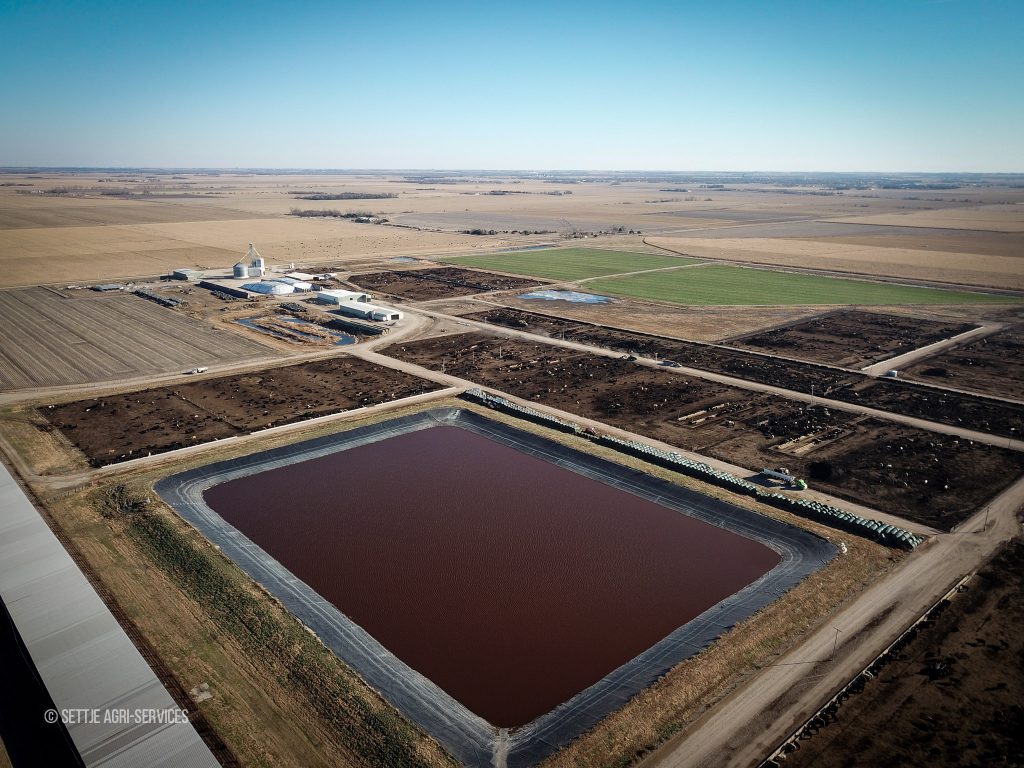 Just like accounting, close-outs, buying feed and several other regular operational duties, environmental recordkeeping is a year-round process for livestock operations. The better an operator is at staying on top of these business items throughout the year, the more efficiently his or her business runs — and the easier these tasks become over time. And while the diligence to keep up these office duties is rarely the reason why any livestock operator gets into the business, the discipline to maintain good recordkeeping can be a major part of any operation's success.
Winter — Annual Reporting
Environmental records are often looked at monthly but there are several seasonalities to these records, too. As a new year begins, federally permitted livestock facilities are required to close out the previous year with an annual report. This report is submitted to the state agency that regulates the waters of the state and the deadline can vary from state to state. In Nebraska, this annual report must be submitted to the Nebraska Department of Environment and Energy (NDEE) by March 1st.

Spring — Preparation and Resetting
As spring comes, it's now time to begin pumping down ponds that, here in the Midwest, operations have not been able to pump down during the winter. Many livestock facilities have continuously running waterers that overflow and are captured by containment structures. This constant flow of water going into the containment areas will slowly fill up the ponds throughout the winter. Plus, with additional snowmelt, ponds can become plenty full by spring.
Summer — Sampling
Summertime recordkeeping brings additional tasks, such as getting a sample of the pond effluent to submit for nitrogen, phosphorus, and potassium testing. This sample will later be used for field budget calculations and counted as nutrients towards the growth of the crop.
Fall — Sampling and Spreading
Harvest is obviously the busiest time of the year for operators. Luckily, the primary actions for record-keeping during this busy season are just submitting soil samples for the next year's projections and recording yields to close out the current year's projections. Best practice is to collect soil samples as quickly as possible after the combines roll through so you can avoid slowing down the manure spreaders. Your Settje Agri-Services regional manager can utilize these fall samples to build projections for fields being spread. This prevents over-application and proactively prepares records while everything is fresh on your mind. Recording yields from fields that received manure the previous year will help make the upcoming annual report go more smoothly.
Whether you need assistance organizing your records or you're looking to take something off your plate, Settje Agri-Services works hard to be the expert in every facet of livestock facility regulation. We also work hard to build strong relationships with all our customers. Our goal is to be a reliable resource you can trust for all aspects of your livestock operation.
If you've got an inspection coming up, let our team help you be as prepared as possible by requesting a free Settje Verification Audit. Settje offers free livestock facility evaluations that include documentation of potential environmental issues or repairs you may need for your facility.