Beef Cattle Production Facilities
The design and build of beef cattle facilities is our passion and core competency.
Our portfolio ranges from open feedlots, beef confinement barns, working and processing facilities, and specialty facilities for research and recreation. The Settje design-build team is rooted in animal agriculture, bringing an understanding and passion to the industry that is unmatched. We focus on meeting client's needs on a case-by-case basis, knowing that no two beef facilities in the industry are the same.
No matter the facility you need for your beef cattle operation, Settje Agri-Services can provide the resources and expertise necessary.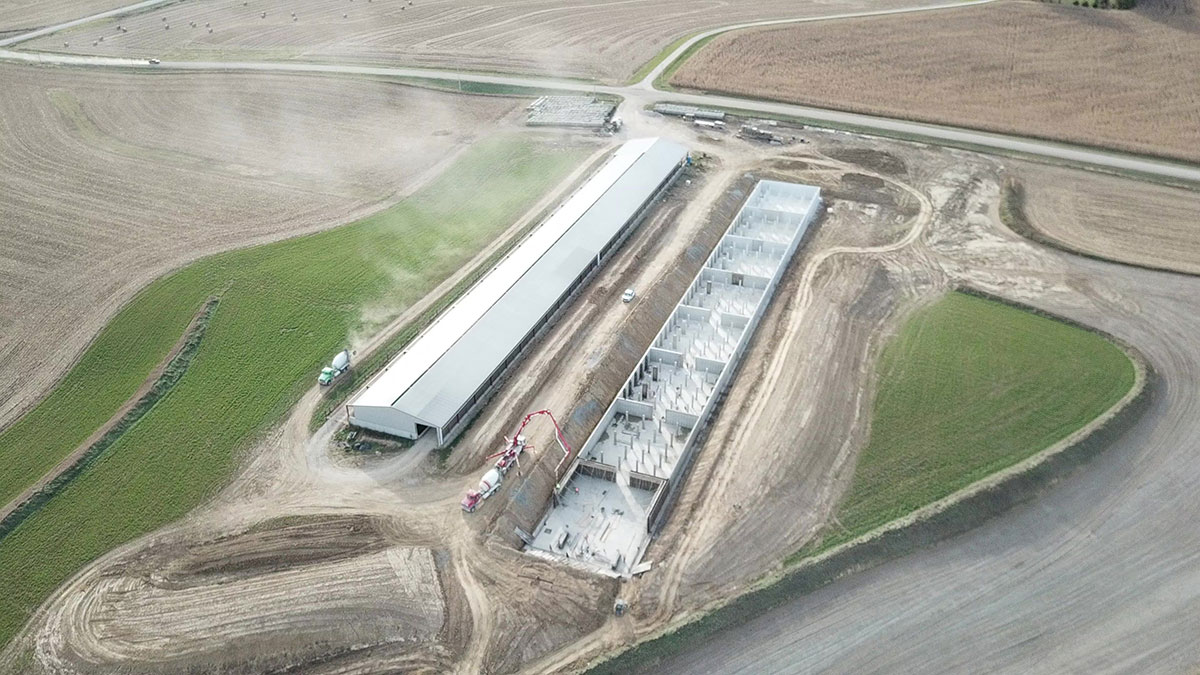 Confinement Barns
Designing and building a new standard of animal performance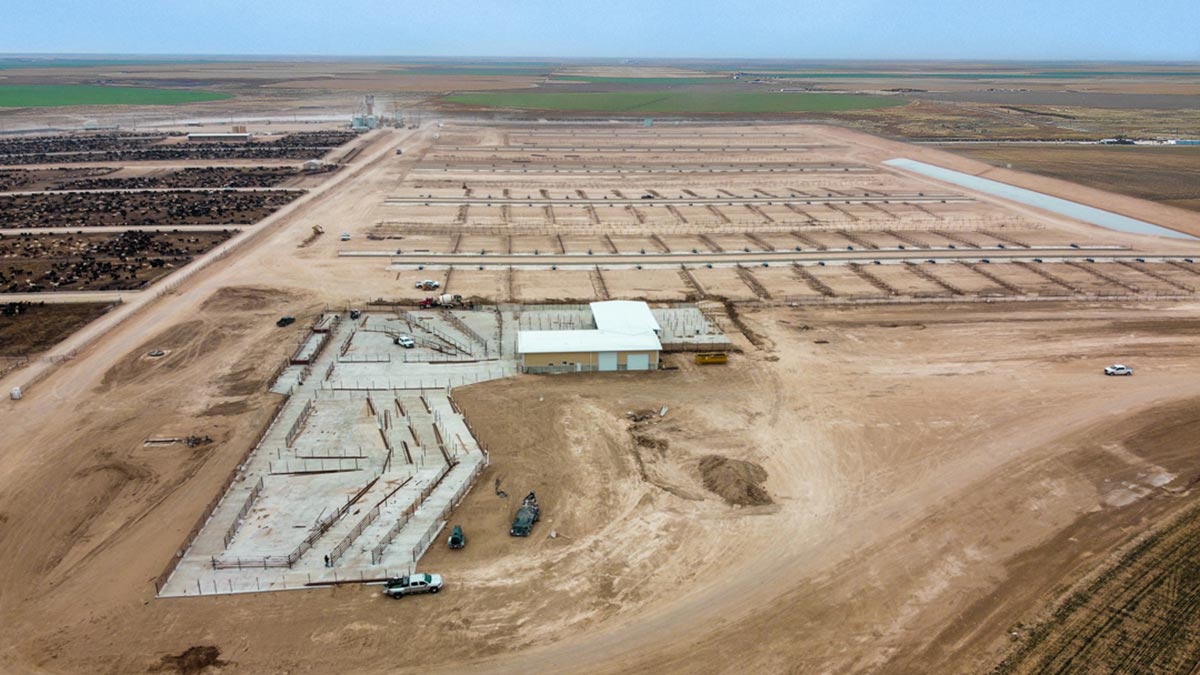 Beef Feedlots
Full design-build services that encompass every aspect of open-lot style facilities
Design and Construction for Optimal Animal Handling
In a beef feedlot or confinement operation, some of the most important factors are animal handling and sorting. Although there are no absolute standards for designing the center of cattle movement in your operation, Settje does believe there are several key factors to consider when constructing your working and handling facilities:
Location

Animal Welfare

Human Comfort

Sorting and Automation

Shipping
Carbon Intensity (CI) Scoring Your Livestock Operation
Whether you're looking to add methane digestion to your operation or wanting to assess your operation's carbon footprint, Settje Agri-Services can assist you in navigating these new aspects of the livestock industry. Our core focus is to represent agricultural producers and their interests in these changing times. Use the contact form below or give us a call at 402-783-2100 to find out more.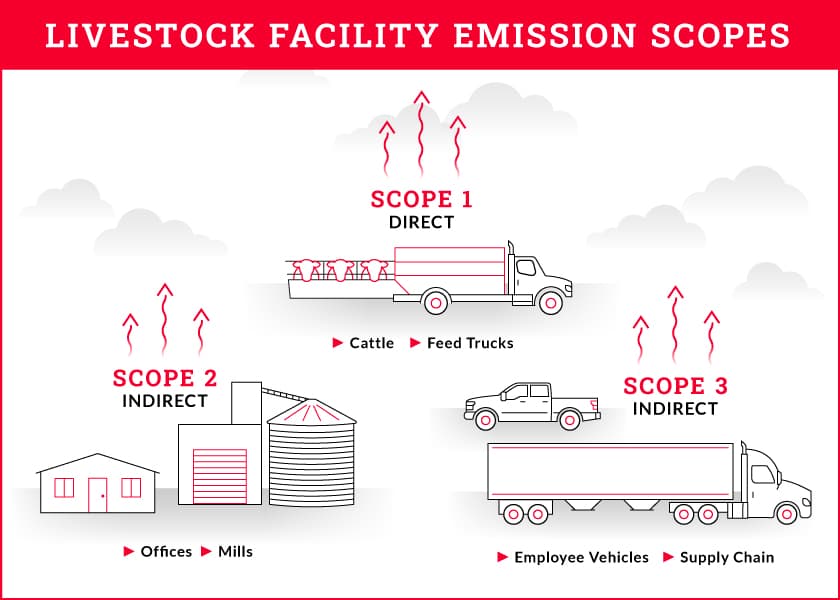 Request More Information
We'd love to tell you more. Fill out the contact form, and someone from the Settje team will be in touch soon with more information including case studies and example project specs.