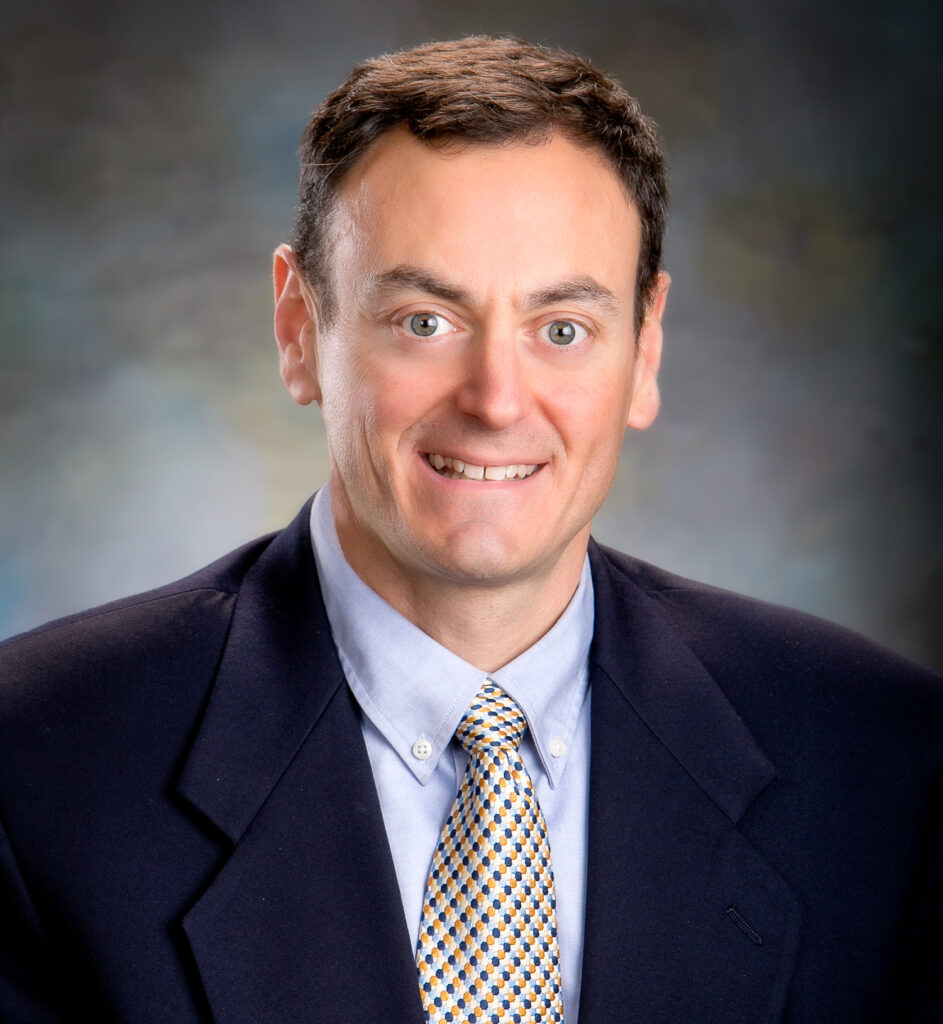 Settje Hires Renowned Agricultural Engineer as Sustainability Director
Andrew Wedel will help customers adapt to emerging market trends, monetize efforts
RAYMOND, Neb. (January 19, 2022) – Settje Agri-Services & Engineering, Inc. (SASE) is adding to its experienced team by hiring Andrew Wedel, P.E., as the Director of Sustainability and Innovation. In this role, Wedel will bolster Settje's reputation as a groundbreaker in sustainability by taking the lead on the company's manure process and systems design with a specific focus toward anaerobic digesters, carbon sequestration and monetizing these efforts for customers. In addition, Andrew will be exploring ways to further add value and separate beef manure for potential methane digester projects.
"Andrew has extensive experience on dairy farms around the globe, and we're confident his knowledge and leadership will make Settje the go-to company for our customers looking to monetize their carbon sequestration efforts," said Dean Settje, founder and president of SASE. "He understands the unique challenges and individuality of each livestock operation and will develop state-of-the-art solutions that will allow our customers to exceed their sustainability goals and improve their profits."
Wedel has worked in the industry for over 25 years designing manure systems on dairy farms on four continents with an emphasis on conveyance, separation, bedding recycling and processing systems. He's assisted on top sites across the globe including on dairies in Qatar and Vietnam, and a personal highlight of his was consulting on the manure handling system for the elephants at the National Zoo in D.C.
Wedel holds a master's degree in agricultural engineering from Michigan State and a bachelor's degree in agricultural engineering from University of Delaware. Prior to working at Settje, Wedel worked for McLanahan Corporation as director of international business development for agriculture. For more information, visit Settje.com.
# # #
About Settje Agri-Services & Engineering, Inc.
Settje Agri-Services and Engineering is the premier provider for livestock systems design, engineering, construction management, manure marketing and environmental compliance. By merging technology, design, construction, and regulatory considerations, Settje creates innovative systems for livestock producers and farmers that set the industry standard for quality around the globe. For more information, visit Settje.com.