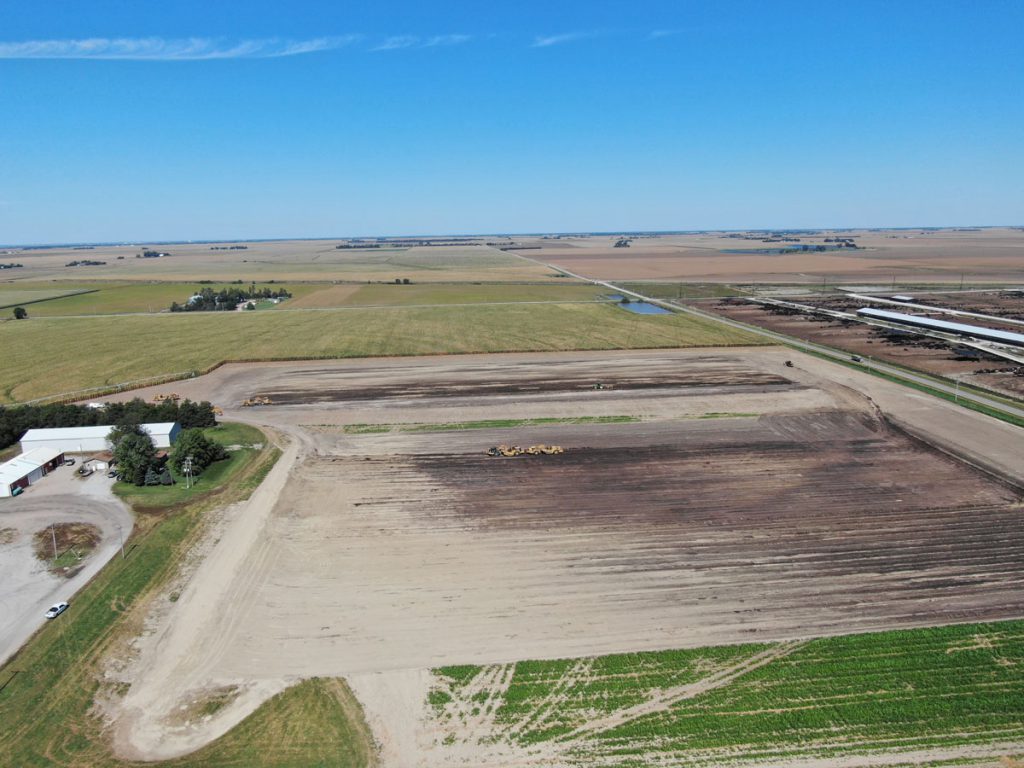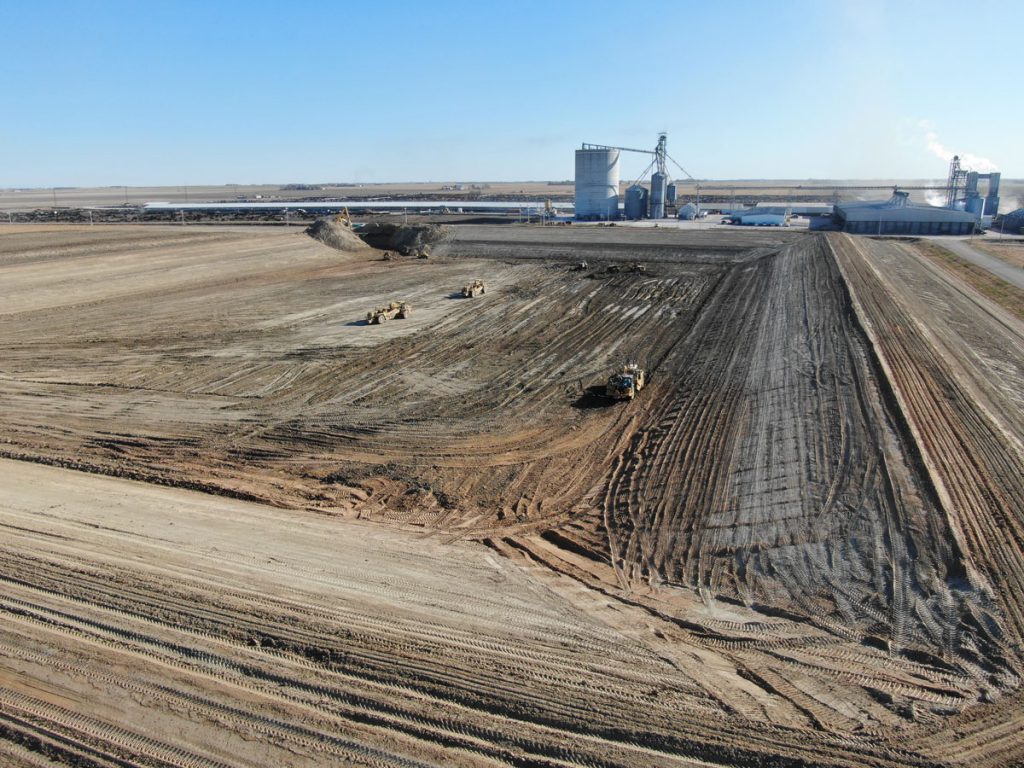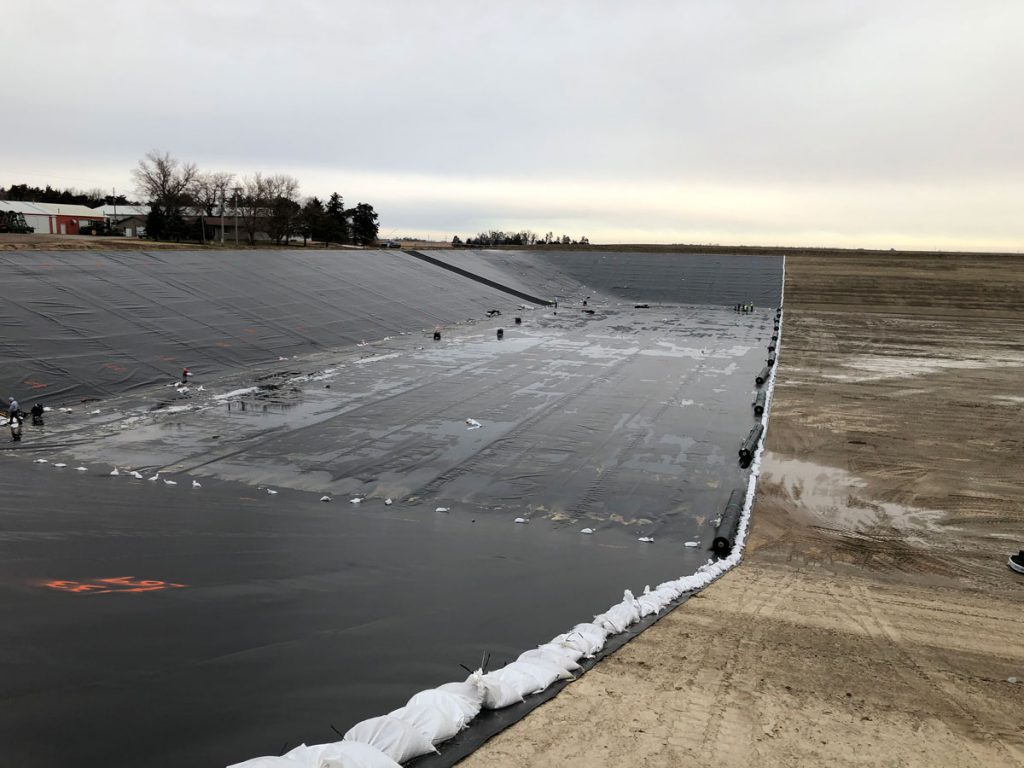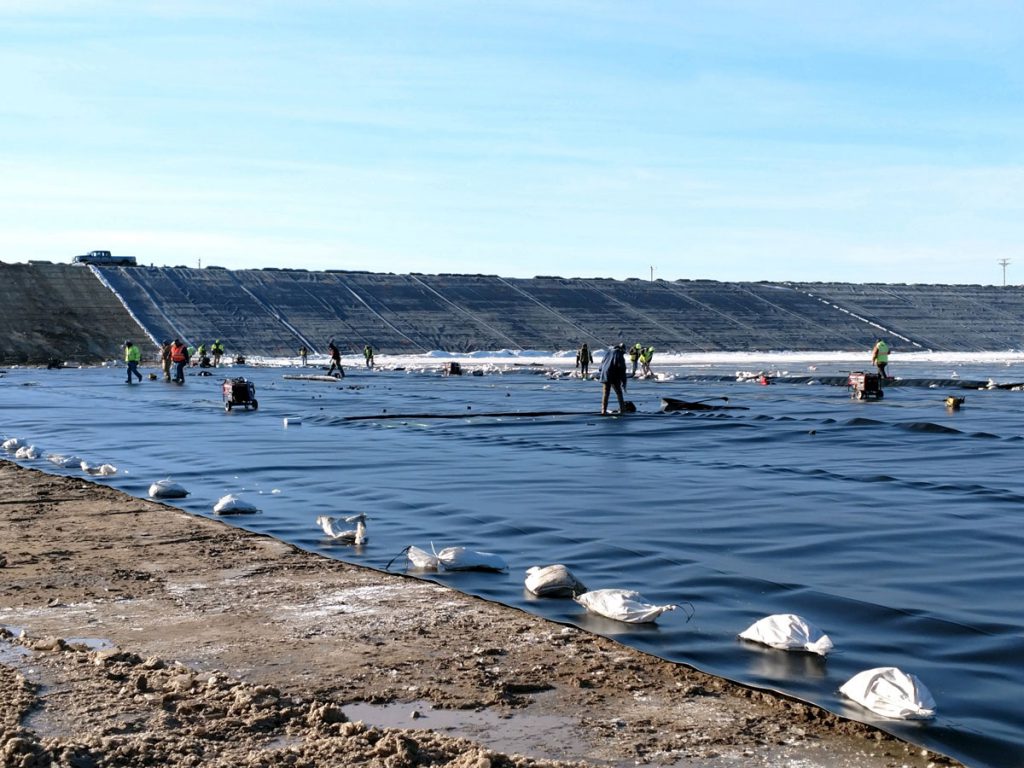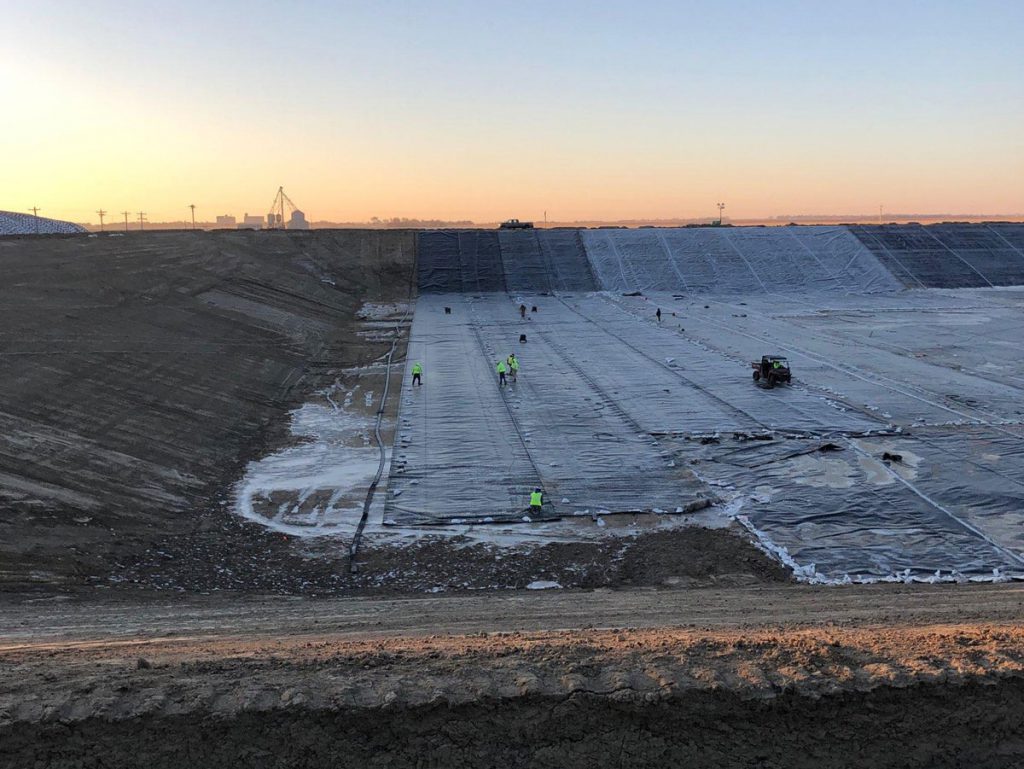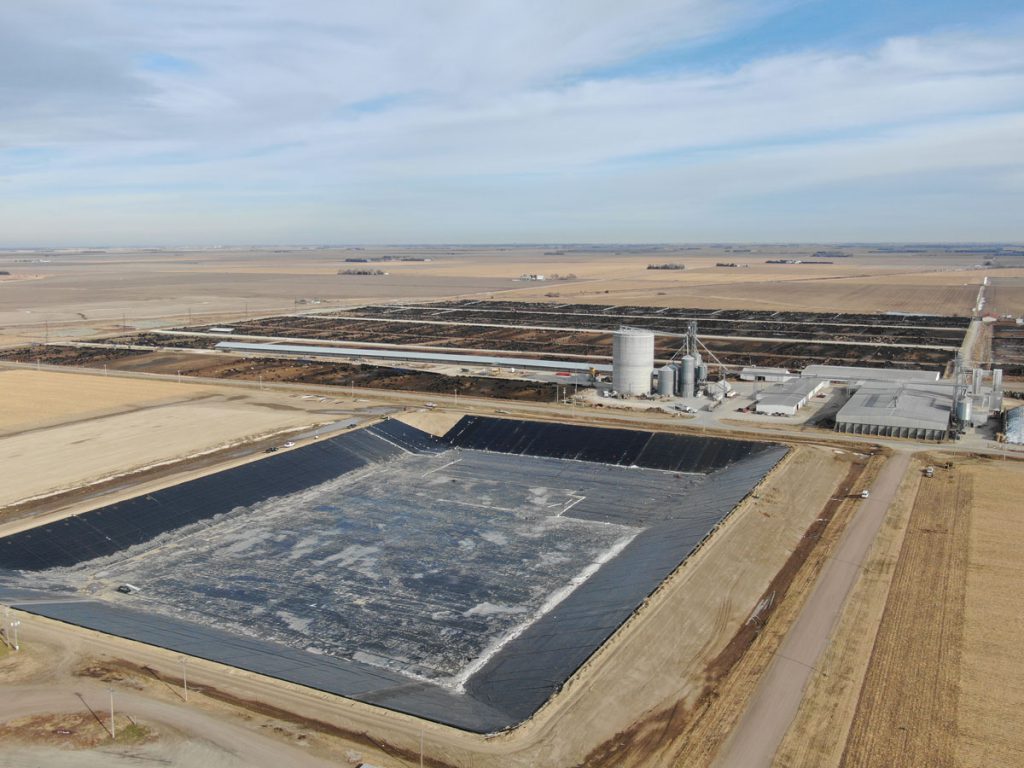 Pictured above is an 11 acre, synthetic-lined holding pond near Juniata, Nebraska.
Settje Agri-Services served as the turnkey design/build firm for the project. We worked with subcontractors through all kinds of weather to finish this project into the winter.
Projects such as these are a specialty of our team's, combining the most crucial aspects of engineering, construction, nutrient management, and environmental compliance into one package for beef producers.