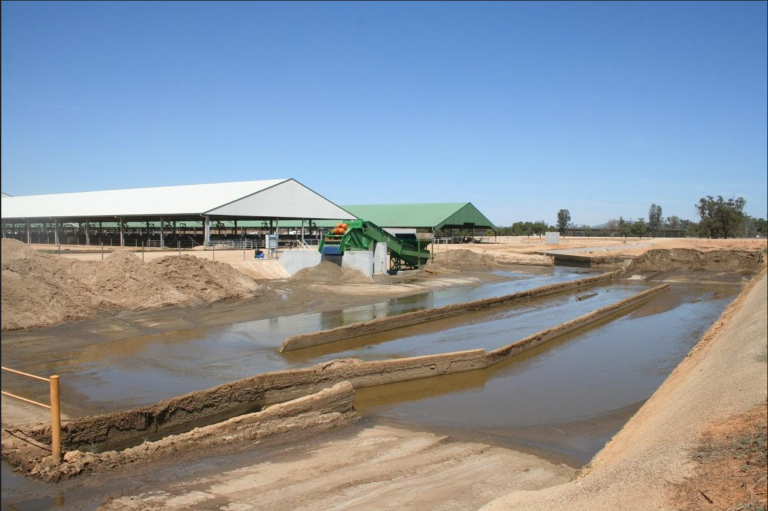 Sand Separation System Audits — Why, Who, and How?
Written by Andrew Wedel P.E. — Settje Agri-Services & Engineering
Recently, there's been an increase in the awareness and utilization of manure aeration technology that incorporates an "aerobic" process that supplies enough oxygen to support aerobic bacteria.  While historically, the capital and operating costs of aeration systems have been seen as cost-prohibitive, advances in the design and components used in today's systems have demonstrated the potential to offer an attractive return on investment, in addition to improved odor control and net manure value for the operation.
Read Post