In 2015, Settje Agri-Services was contracted as the design-build firm for a 25,000 head, greenfield feedlot project near Dickens, Nebraska. This project was built entirely from scratch, starting with a piece of undeveloped pasture ground. The feedlot featured every aspect of a modern facility, including a three-vehicle shipping and receiving system area, enclosed working facility with automatic hydraulic sort gates, and remote hospital areas throughout the yard.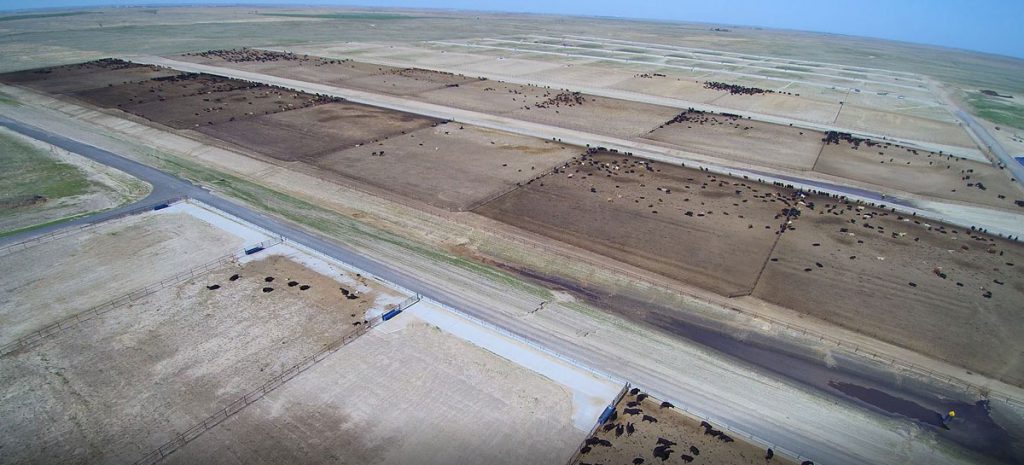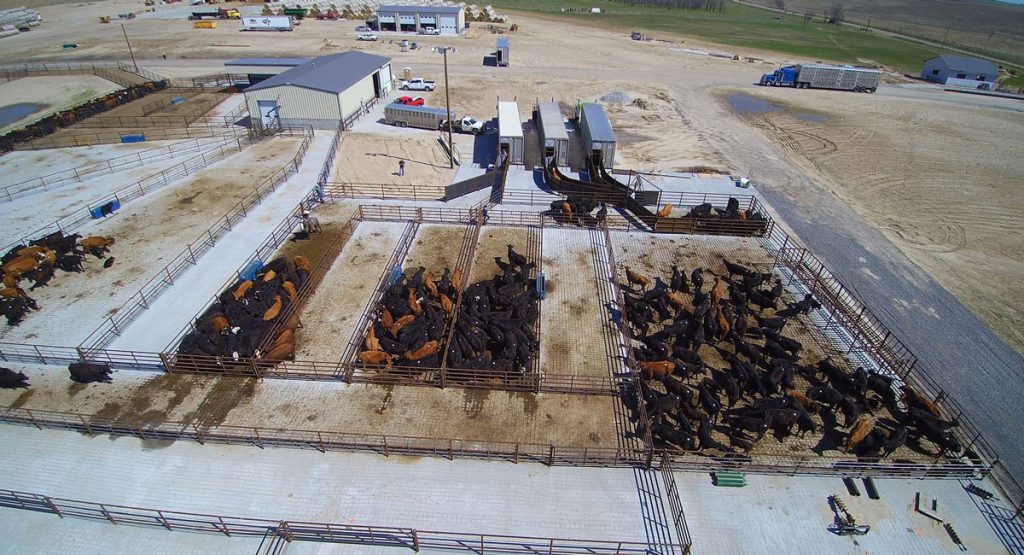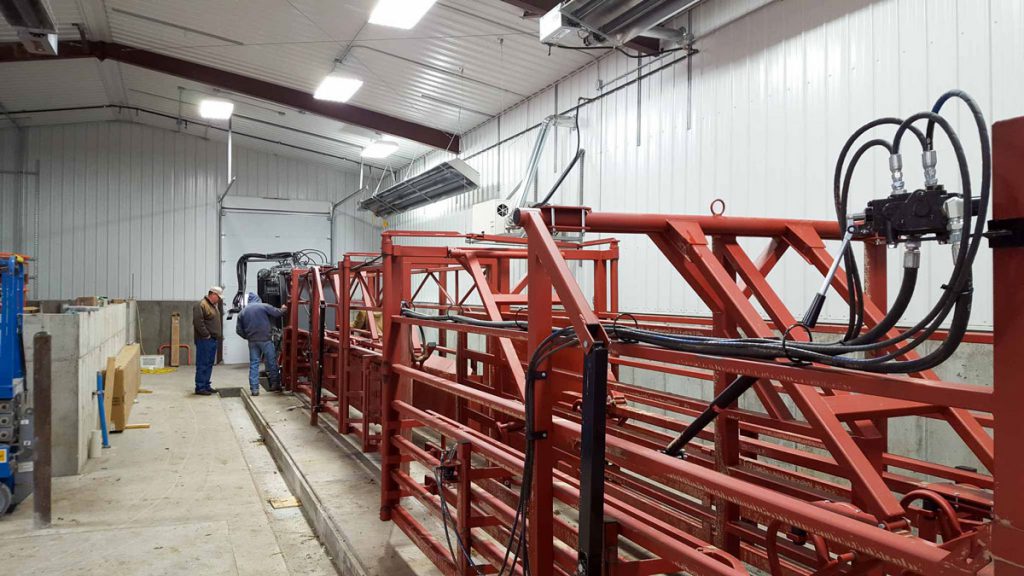 The pens themselves are around 2.5-3.5% slope, which optimized the excavation requirements to local topography and reduced overall construction costs. In addition to the cattle facilities, Settje Agri-Services designed and built all other structures on the project. These included a weigh scale and office, covered commodity bay and feed storage area.
Since its original construction as a beef feedlot, part of the pens have been converted into dairy heifer development pens. The feed bunks were retrofitted with headlocks to accommodate a shifting market in the area for growing dairy heifers.
What the producer had to say about working with Settje:

"In the year 2015 Settje Agri-Services & Engineering was commissioned to turn this pasture land into a modern feedlot. Settje took care of everything needed to get the feedlot into operation. They did the NDEQ permits, county zoning, and layout design, including turnkey general contractor construction services.

This facility holds 25,000 head of cattle with available expansion for another 10,000 head. This was done in a very timely and professional manner. Permits were in place when the work started on September 1, 2015. The new pens had cattle in them by October 15, 2015. Settje Agri-Services will not disappoint."

— Kirk Olson, Olson Farms Owner & Manager